Detta evenemang har redan ägt rum.
Sustainability and Resilience: The World Post COVID-19 and the Role of Technology – Update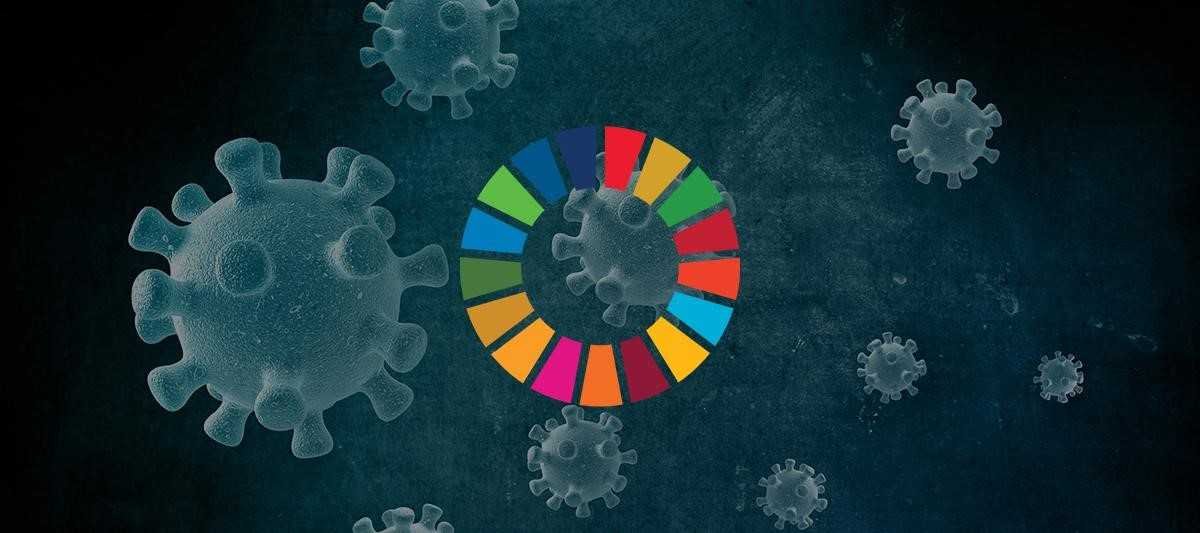 See below our updated panelist line-up, which now includes the OECD.
With this, we'd like to invite you (or update you when you signed up already) to join us for an exciting and informative webinar discussion, organized by GlobeScan in partnership with Huawei, about how progress on the Sustainable Development Goals (SDGs) will be impacted in this post COVID-19 reality and the role of technology. The interactive webinar will take place on Wednesday May 27th at 10:00 CET. / 16:00 Beijing.
During the outbreak of COVID-19, there have been many conversations, webinars, and convenings on how the world is changing and how we are adapting. In this webinar, we will look more long-term – how business and society can respond to the emerging new reality, using the SDGs as the lens through which we can rebuild society.
With 2 key-note speakers and a panel of eminent experts, we will explore how society can make sustainability the cornerstone of the 'new normal' through the SDGs and develop a system that values resilience as fundamental for a changing world.
We have a remarkable set of thought leaders who will share their diverse perspectives that will be followed by a Q&A session:
Catherine Chen, Corporate Senior Vice President, Director of the Board, Huawei
Lukas Mandl, Member of the European Parliament
Harriet Groom, Honorary Visiting Fellow, University of Cambridge
Gerbrand Haverkamp, Executive Director, World Benchmarking Alliance
Anne Marie Engtoft Larsen, Lead, Fourth Industrial Revolution, World Economic Forum
Federico Bonaglia, Deputy Director, OECD Development Centre
The webinar will be moderated by GlobeScan's Wander Meijer and Perrine Bouhana.
We hope you can join us.