Zalando, en ledande europeisk onlineplattform för mode och livsstil, och Copenhagen Fashion Week utnämner MWORKS, Raeburn och Ranra till finalister för säsongens Zalando Sustainability Award på Copenhagen Fashion Week, som äger rum 9-12 augusti 2022.
Detta är den fjärde säsongen av ett treårigt strategiskt partnerskap mellan Zalando och Copenhagen Fashion Week med det gemensamma målet att skapa en mer ansvarsfull modeindustri som stöder Zalandos do.MORE-strategi.
Priset, som är öppet för internationella sökande, uppmuntrar modevarumärken att utforska innovation och hyllar och belönar strategier som bidrar till en modeindustri som är mindre skadlig för miljön.
Finalisterna har valts ut av en erfaren internationell jury bestående av Cecilie Thorsmark, vd för Copenhagen Fashion Week, Emily Chan, Sustainability Editor på British Vogue, Arizona Muse, modell, miljöaktivist och hållbarhetskonsult samt Dio Kurazawa, hållbarhets- och varumärkesrådgivare. Kate Heiny, Director of Sustainability, och Alice Marshall, Buying Director Womens Apparel, representerar Zalando i juryn.
Juryns medlemmar har noga granskat de sökandes grundläggande inställning till hållbarhet med särskilt fokus på användning av certifierade material, produktionsprocesser, innovation, öppenhet och integrering av cirkulära metoder.
Juryn imponerades av MWORKS användning av innovativa material och tekniker som SEAQUAL- garn och sömlöst stickat, Ranras initiativ att lansera ett program för återvinning och reparation av plagg samt Raeburns innovationer när det handlar om att omarbeta överflödiga tyger för att skapa distinkta och funktionella plagg.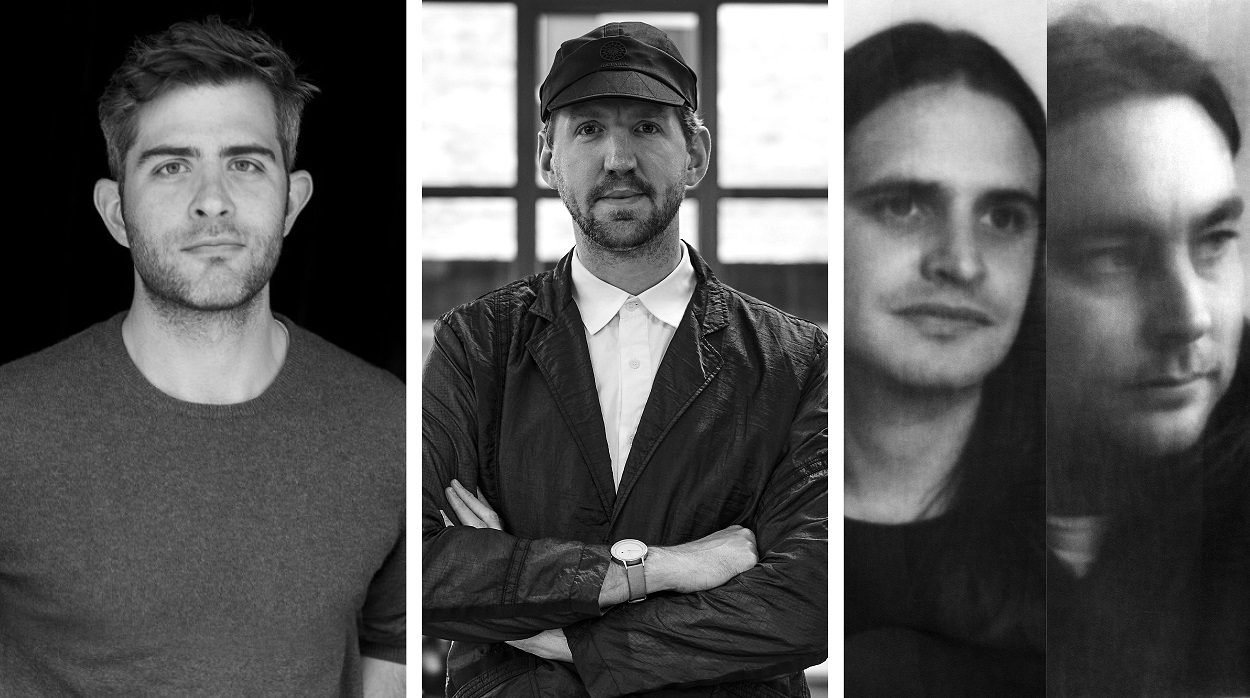 Kate Heiny, Director of Sustainability på Zalando, säger: "Med dessa tre märken som finalister för årets pris blir SS23-säsongen vid Copenhagen Fashion Week riktigt spännande. Priset är en möjlighet för både Zalando och Copenhagen Fashion Week att offentligt prisa varumärken som har en stark hållbarhetsagenda samt underlätta samarbete inom branschen. Priset lyfter fram varumärken som är ledande inom hållbarhetsområdet, och Zalando vill på så sätt informera och inspirera konsumenterna och bidra till att förändra modebranschen."
Utöver finansiering för produktionskostnader får de tre finalisterna presentera sina plagg i den officiella partnerhuben för Zalando x CPHFW samt i det digitala "Zalando Greenhouse". Det digitala utrymmet kommer också att vara en källa till inspiration och utbildning för att hjälpa besökarna att navigera i det komplexa ämnet hållbarhet. Finalisterna kommer att tävla om att vinna Zalando Sustainability Award, ett pris där vinnaren får 20,000 euro samt ett partnerskap med Zalando för att utveckla en exklusiv kapselkollektion. Kollektionen syftar till att bidra till hållbarhetsdiskussionen genom att utforska lösningar inom design och material, produktionsprocesser, tekniska lösningar och spårbarhet.
Juryn kommer att göra en andra granskning av finalisterna och de kollektioner som de visar upp under Copenhagen Fashion Week för att till slut utse vinnaren av priset. Vinnaren tillkännages 11 augusti 2022.