Schneider Electric inleder ett samarbete med techföretaget Tosibox för att koppla upp fastigheter till internet med en välbeprövad och säker IT-lösning.
Tosibox "Plug and Go"-lösning tillåter kunder att på ett säkert och kostnadseffektivt sätt koppla upp sina byggnader mot internet för att möjliggöra nya digitala tjänster och funktionslösningar.
Detta minimerar antalet resor, samtidigt som det bidrar till ökad effektivitet och en minskad klimatpåverkan som följd.
– Utvecklingen mot hållbara städer och samhällen gör att fastighetsbranschen arbetar med IT-tjänster och digitala lösningar i allt högre grad, och Schneider Electric ligger långt fram i den utvecklingen där vi bland annat erbjuder kunder en "hostad" lösning för byggnadens automationssystem, säger Henrik Andersson, Digital Offer Services Manager på Schneider Electric Sverige.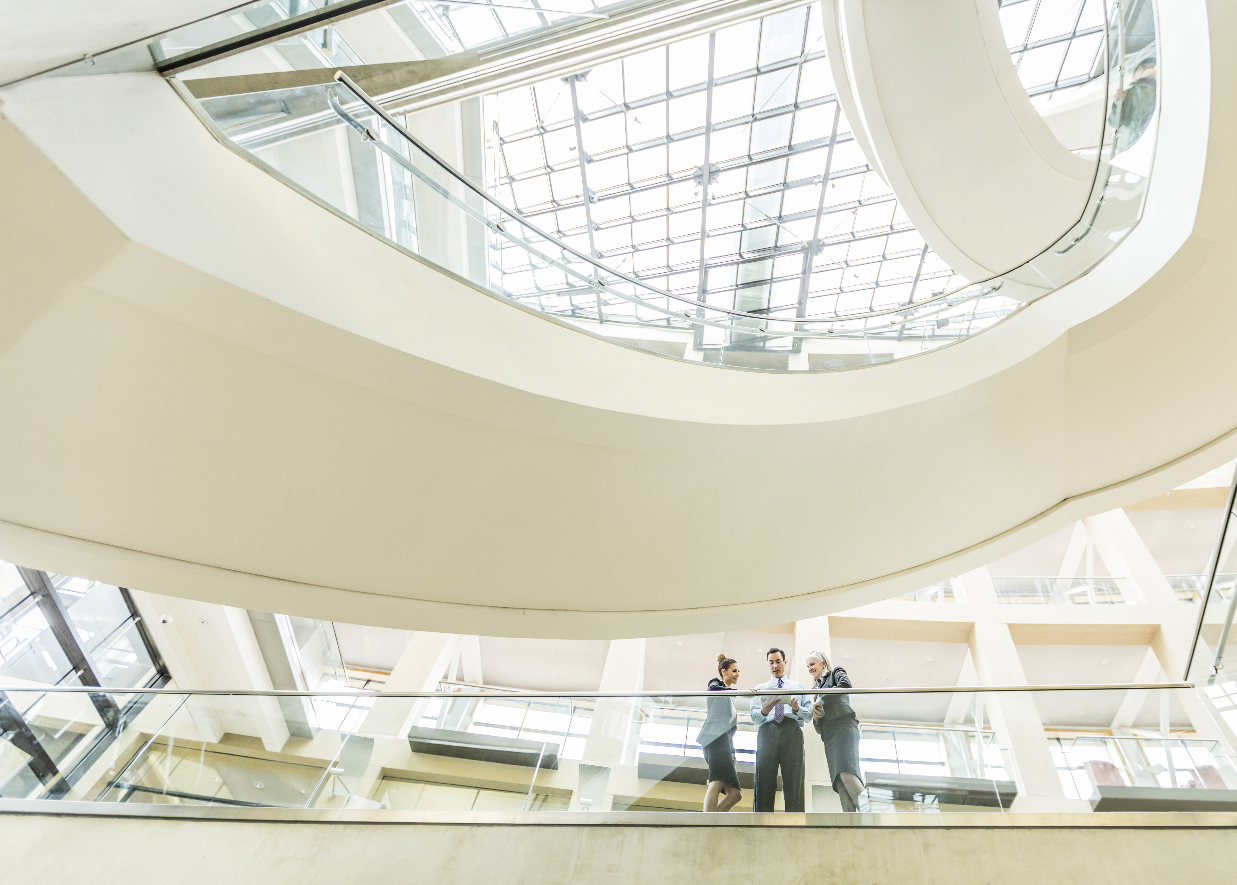 Idag erbjuder Schneider Electric en kvalitetssäkrad och robust IT-miljö som möter upp kraven enligt ISO/IEC 27001:2013, vilket gör det mer flexibelt och kostnadseffektivt för kunderna att implementera digitala tjänster och nya innovativa funktionslösningar. Exempel på det är företagets Building Advisor-erbjudande, där digitala funktions- och prestandakontroller genomförs var 5:e minut för hela byggnadens automationssystem, som i kombination med AI-tjänster optimerar byggnadens värme, ventilation och energianvändning. Detta bidrar i sin tur till att minska byggnadens klimatpåverkan. I takt med digitaliseringen ökar också kraven på cybersäkerhet.
– I och med samarbetet med Tosibox skapar vi de bästa förutsättningarna för att skydda byggnadens tekniska system ifrån intrång, skada och yttre åverkan vid uppkoppling via internet, säger Henrik Andersson. Samtidigt skapar vi rätt förutsättningar för digitala tjänster och funktionslösningar, vilket bidrar till ökad hållbarhet, effektivitet och flexibilitet för både fastighetsägaren, verksamheten och för oss inom Schneider Electric.
Tosibox teknologi har testats och godkänts av Schneider Electric för global användning inom digital energihantering och där hundratals av våra kunder i Norden redan är anslutna till Schneider Electrics fastighetsplattform EcoStruxureTM Building Operation via Tosibox.
– Vi är mycket glada för vårt nära samarbete med Schneider Electric i Sverige och tillsammans har vi en oslagbar lösning att erbjuda kunderna, säger Kaija Sellman, VD på Tosibox. På bara några minuter kan vi implementera en cybersäker Tosibox "Plug and Go"-lösning som gör det möjligt att överföra affärskritiska data på ett säkert sätt inom Schneider Electrics ekosystem, fortsätter hon.