World Economic Forum har utsett Schneider Electrics fabrik i Le Vaudreuil i Frankrike till en "Sustainability Lighthouse" – en av sex fabriker i världen som i sin tillverkning leder utvecklingen av 4IR-teknik (teknik för den fjärde industriella revolutionen).
WEF har även utsett Schneider Electrics fabrik i Hyderabad i Indien till en "Advanced Lighthouse".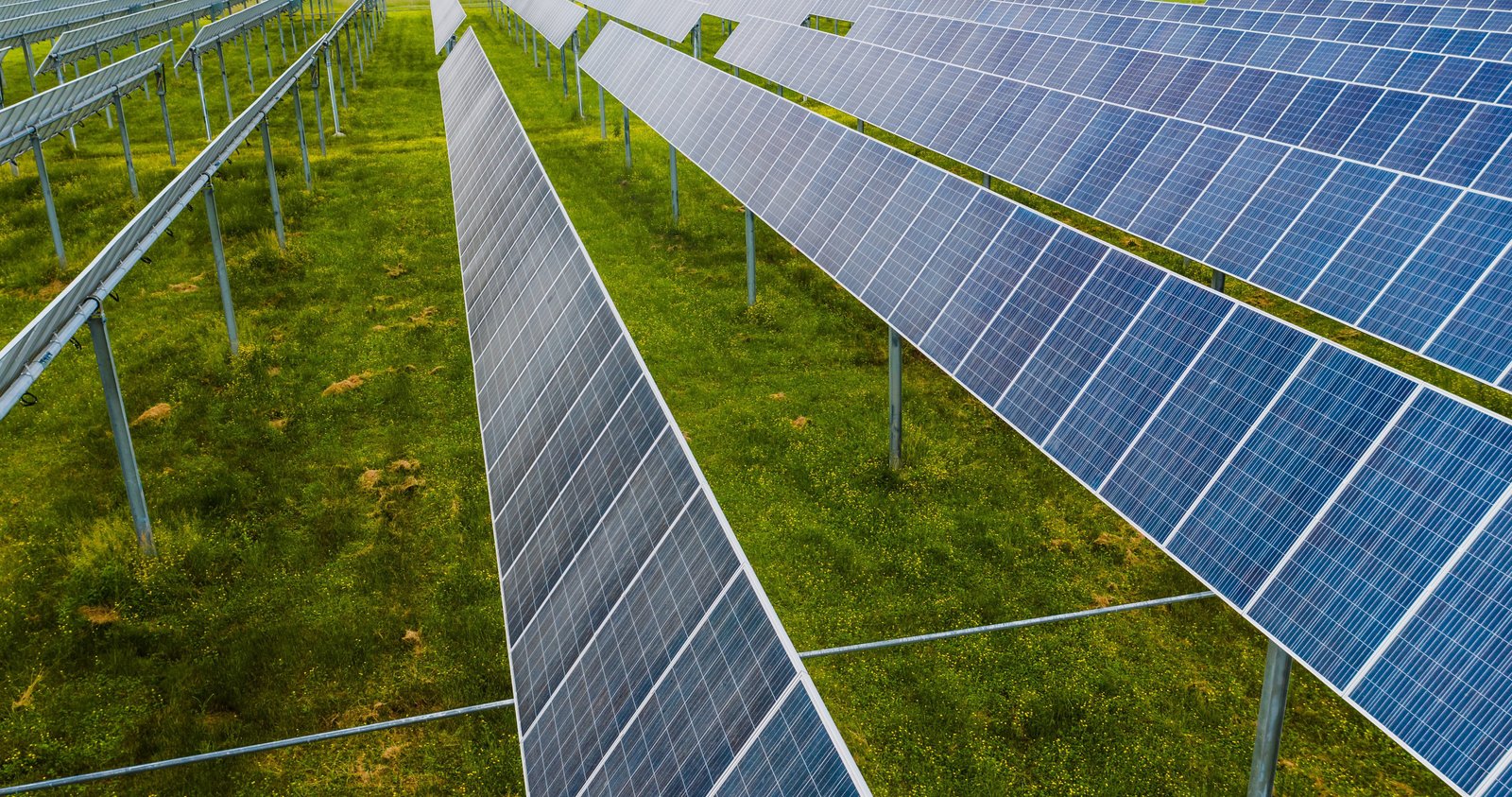 2018 startade World Economic Forum initiativet Global Lighthouse Network i samarbete med McKinsey & Company för att uppmärksamma tillverkare som leder utvecklingen av 4IR-teknik. Fabriken i Le Vaudreuil fick utmärkelsen "Sustainability Lighthouse" efter att ha infört IIoT-sensorer (Industrial Internet of Things) som möjliggjorde en optimerad energihantering och som minskade energianvändningen med 25 procent, koldioxidutsläppen med 25 procent och materialavfallet med 17 procent.
Schneider Electrics fabrik i Hyderabad tillverkar verksamhetskritiska produkter och använder EcoStruxure Industrial IoT-lösningar för att möjliggöra ett bättre och snabbare beslutfattande för att förbättra kundernas resultat.
Med hjälp av prediktiv och preskriptiv analys, AI-inlärning och 4IR-integrerad teknik för att möta förändrade kundkrav, har affärstillväxten ökat med 54 procent och produktionseffektiviteten med 9 procent, samtidigt som fel i produktionskedjan har minskat med 48 procent och ledtiderna med 67 procent.
– Vår investering i teknik för den fjärde industriella revolutionen drivs av vårt engagemang för våra kunder, för en ökad hållbarhet och för att förbättra affärsresultaten, säger Mourad Tamoud, Executive Vice-President Global Supply Chain på Schneider Electric. De senaste erkännandena från World Economic Forum för anläggningarna i Le Vaudreuil och Hyderabad är övertygande argument för en snabb och omfattande implementering av 4IR-teknik eftersom det finns betydande fördelar för tillverkarna när det gäller hållbarhet, enkelhet och motståndskraft.
STRIVE-programmet
Fabrikerna i Hyderabad och Le Vaudreuil är en del av Schneider Electrics globala initiativ för smarta fabriker och distributionscenter som omfattar nästan 300 fabriker och logistikcenter i mer än 40 länder. Detta initiativ – som är en del av Schneider Electrics STRIVE-program – syftar till att lösa hållbarhetsutmaningarna samtidigt som man ökar lönsamheten och effektiviteten.
STRIVE (Sustainable, Trusted, Resilient, Intelligent, Velocity and Efficiency) är en vidareutveckling av Schneider Electrics löfte att erbjuda den mest agila, innovativa, hållbara och kundcentrerade försörjningskedjan.
Sustainable/Hållbar – Schneider Electric genomför projekt för att bygga koldioxidneutrala och cirkulära försörjningskedjor samtidigt som den lokala biologiska mångfalden bevaras.
Trusted/Tillförlitlig och Resilient – Schneider Electric stärker motståndskraften genom att använda flera leverantörer och ser till att det inte finns några fel i produktionslinjen.
Intelligent – Med hjälp av digital teknik förutser, förebygger och automatiserar Schneider Electric för att skapa en mycket flexibel och fjärrstyrd försörjningskedja.
Velocity/Snabbhet och Efficiency/Effektivitet – Schneider Electric använder sig av stark regional närvaro, flexibelt tankesätt och partners.