Boliden har behov av en ny leverantör av integrationsplattform.
Nu står det klart att Frends från HiQ vinner uppdraget.
– Connectivity, dvs att både integration och automation hänger ihop, är otroligt viktigt för att stora, världsledande företag som Boliden ska kunna fokusera på hållbarhet och innovation. Att de valde oss talar sitt tydliga språk, Frends iPaaS lösning står sig mycket bra i den globala konkurrensen, säger Jukka Rautio, Head of Frends på HiQ.
Boliden är ett högteknologiskt metallföretag med egna gruvor och smältverk med över 6 000 anställda i Sverige, Finland, Norge och Irland. Företaget, som grundades 1924, är världsledande på återvinning av elektronik. HiQs Frends vinner nu uppdraget och blir Bolidens nya leverantör av integrationsplattform.
Frends är inte bara en integrationsplattform (iPaaS) utan också Integration as a Service (IaaS). Frends har en unik tjänst där man också går in som strategisk partner och sköter integrationen. Därför går bytet av plattform snabbt och enkelt, men det är framför allt kostnadseffektivt. Frends ansvarar för teknik, drift och förvaltning och har dessutom tillgång till spetskunskaper inom många områden från både HiQ och andra Frends partners.
Det är tre steg som behövs för att en integration ska fungera. Det första är att rita upp vilka behov som finns i verksamheten, det andra är bena ut vilka system som skall kopplas ihop och slutligen handlar det om att koppla ihop systemen med en komplett men samtidigt enkel integrationsplatform. Allt grundar sig i en bra kommunikation mellan varje steg.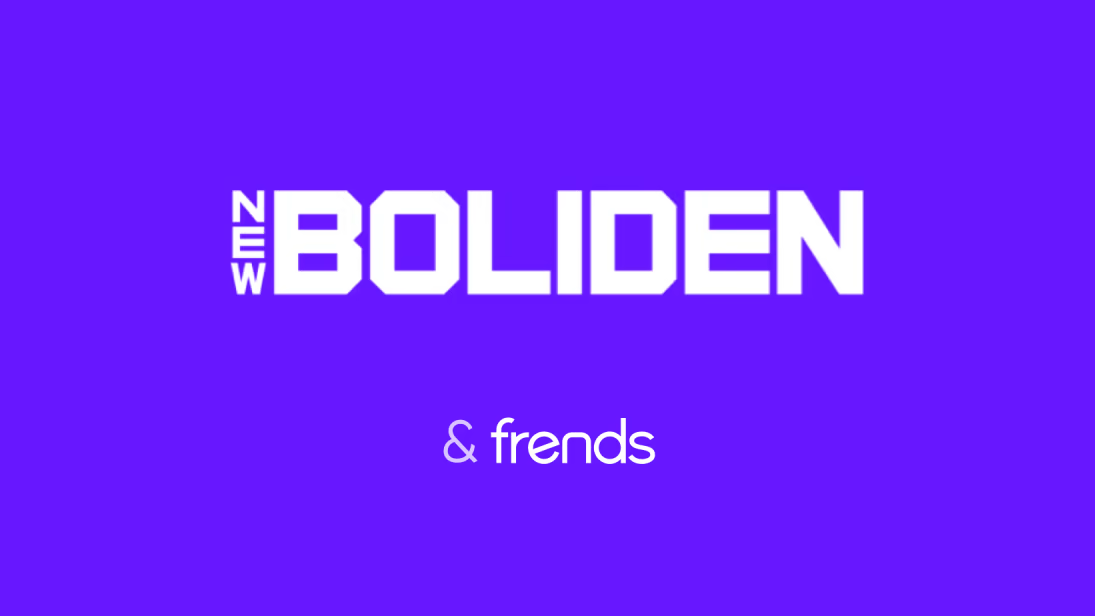 – Vår lösning är byggd detta decennium, frends är en väldigt modern plattform. Det är "drag and drop", low code och alla steg kan göras i samma gränssnitt, vilket är ett mycket modernt arbetssätt. Just den förbättringen är även otroligt kostnadseffektivt samtidigt som det finns många möjligheter att realisera spännande projekt. Vi ser fram emot ett fint samarbete med Boliden framöver, säger Kristoffer Lundegren, Country Manager Sweden på Frends.