Stockholms stad placerar sig som nummer sex i världen bland huvudstäder inom mobilitet.
Listan toppas av Köpenhamn, Amsterdam, London följt av Berlin och Wien.
För att Stockholm ska placera sig högre kan bland annat infrastrukturen för elbilar förbättras.
Stockholm placerar sig som nummer sex på listan av världens huvudstäder som är bäst på mobilitet i det globala indexet Cities of the Future. I undersökningen delas mobilitet upp i segmenten innovation, trafikhantering och andelen transporter utan koldioxid.
Inom innovation undersöks bland annat antal parkeringsplatser per invånare, i vilken utsträckning digital betalning finns och nivån av tekniska lösningar kopplade till parkering. Här placerar sig Stockholms stad som nummer fem bland de undersökta huvudstäderna, medan London, Amsterdam och Köpenhamn toppar listan.
Inom segmentet "Andelen transporter utan koldioxid" beräknas antal elbilar per invånare, nyförsäljning av elbilar, antal laddstolpar samt stadens koldioxidutsläpp. Här rankar Köpenhamn högst, följt av Wien och Prag. Stockholm placerar sig som nummer 13, efter bland annat Helsingfors och Oslo.
– Ökning av elfordon har en positiv inverkan på miljön. Under förra året var närmare hälften av alla nyregistrerade fordon i Sverige laddbara och det fortsätter att öka. Vi jobbar aktivt med att bidra till en gemensam standard för elbilsladdning. Easypark har idag det största nätverket för publik laddning via vår app, men det finns utrymme för att göra laddning av elbilar ännu mer tillgängligt genom landet, säger Anders Bäck, Sverigechef på Easypark.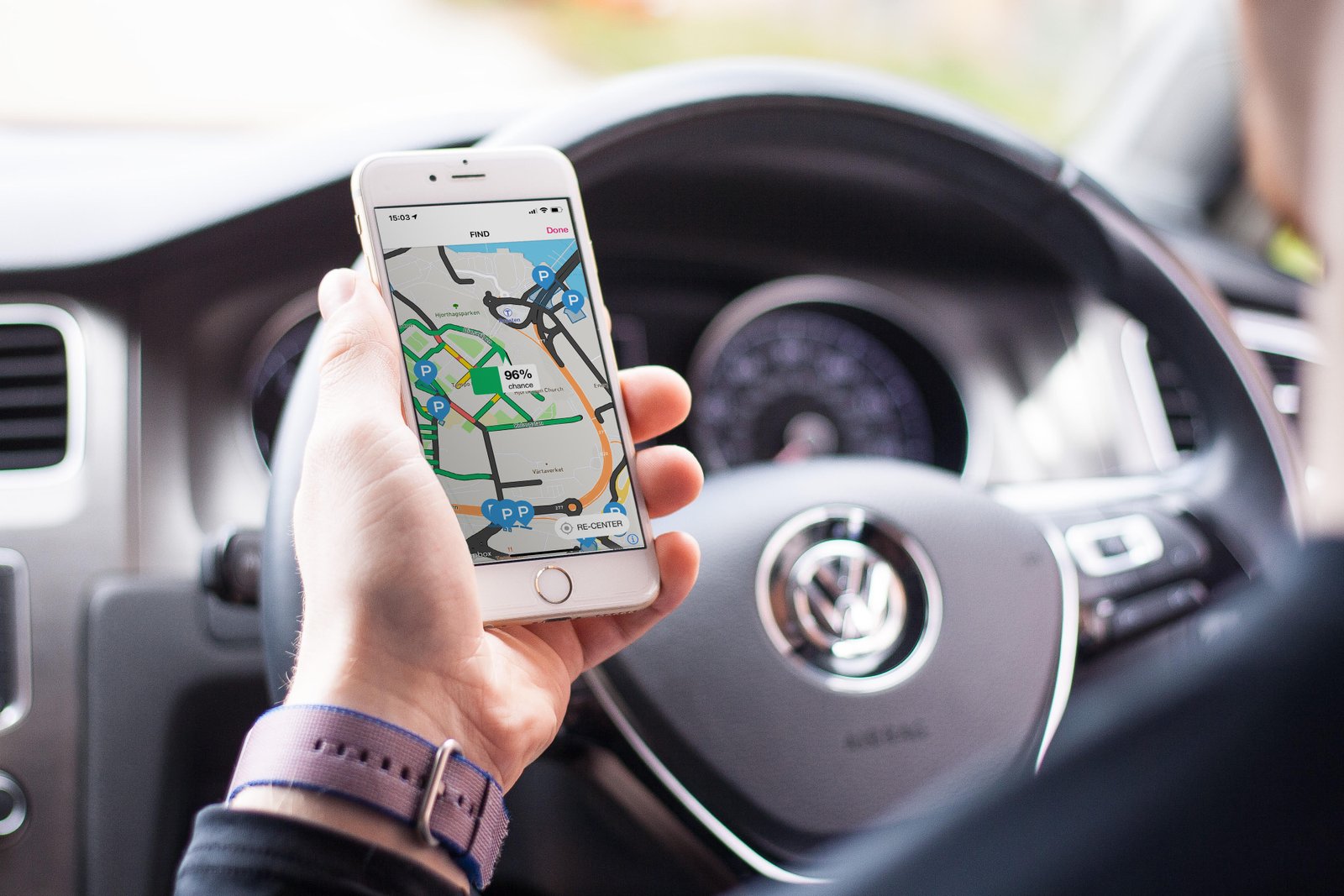 När det kommer till trafikhantering, som bland annat bedömer trängselnivå, hur lång tid det tar att pendla och missnöje med att pendla, placerar sig Stockholm som nummer elva av världens huvudstäder. Bäst rankar Madrid, Washington, Helsingfors och Köpenhamn.
– Det är en trafikutmaning med Stockholms placering på 14 öar och det görs mycket inom Stockholms stad för att underlätta mobiliteten för alla som bor och jobbar i staden. Easypark har som hjälp på vägen utvecklat tjänsten Find som med hjälp av data och AI kortar tiden för bilförare att hitta en parkering med i genomsnitt 50 procent, säger Anders Bäck.